Wedding at Duquesne Club
Megan + Cody
Megan and Cody are AWESOME.
They met while in college at Duquesne University, so naturally, they got married there, on a day loaded with emotion and giggles.
This was one of my most traditional weddings, they even had the tradition of tossing the bouquet and tossing the garter.
Megan was especially excited about this last one, so excited that in fact,  while she walked down the aisle at the end of the ceremony, the garter slipped off of her leg. A hilarious ending to a long and ceremonious one and a half hour mass.
The reception was LIT. From the moment Megan piggybacked on Cody to walk into the venue (while her dad reminded us to behave because we were at the Duquesne Club after all).
My favorite thing was that even when the caterer did not allow us to repurpose the leftover food, Megan and Cody found a way to produce social impact, by skipping the favors to instead, make a donation to the Multiple Myeloma Research Foundation, in honor of Megan's mom. What an awesome way to incorporate the memory of a loved one.
Megan and Cody started their life together in purpose, and proved to everyone that we can all be wedding world changers!
Now, I am excited to share with you the highlights of Megan and Cody's day! Scroll down to see what this amazing day was about!
WARNING: There may some party animals towards the end. Proceed with caution!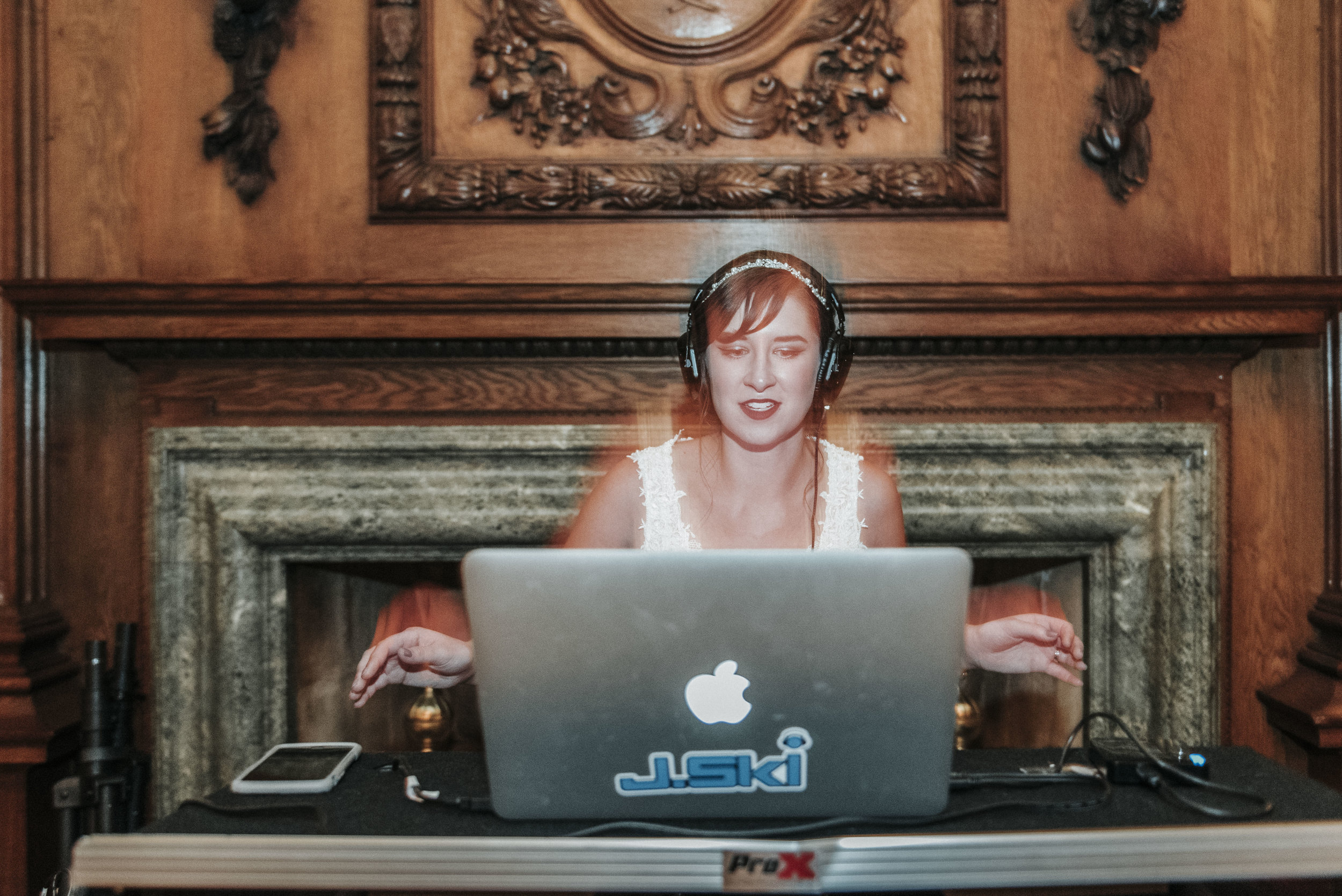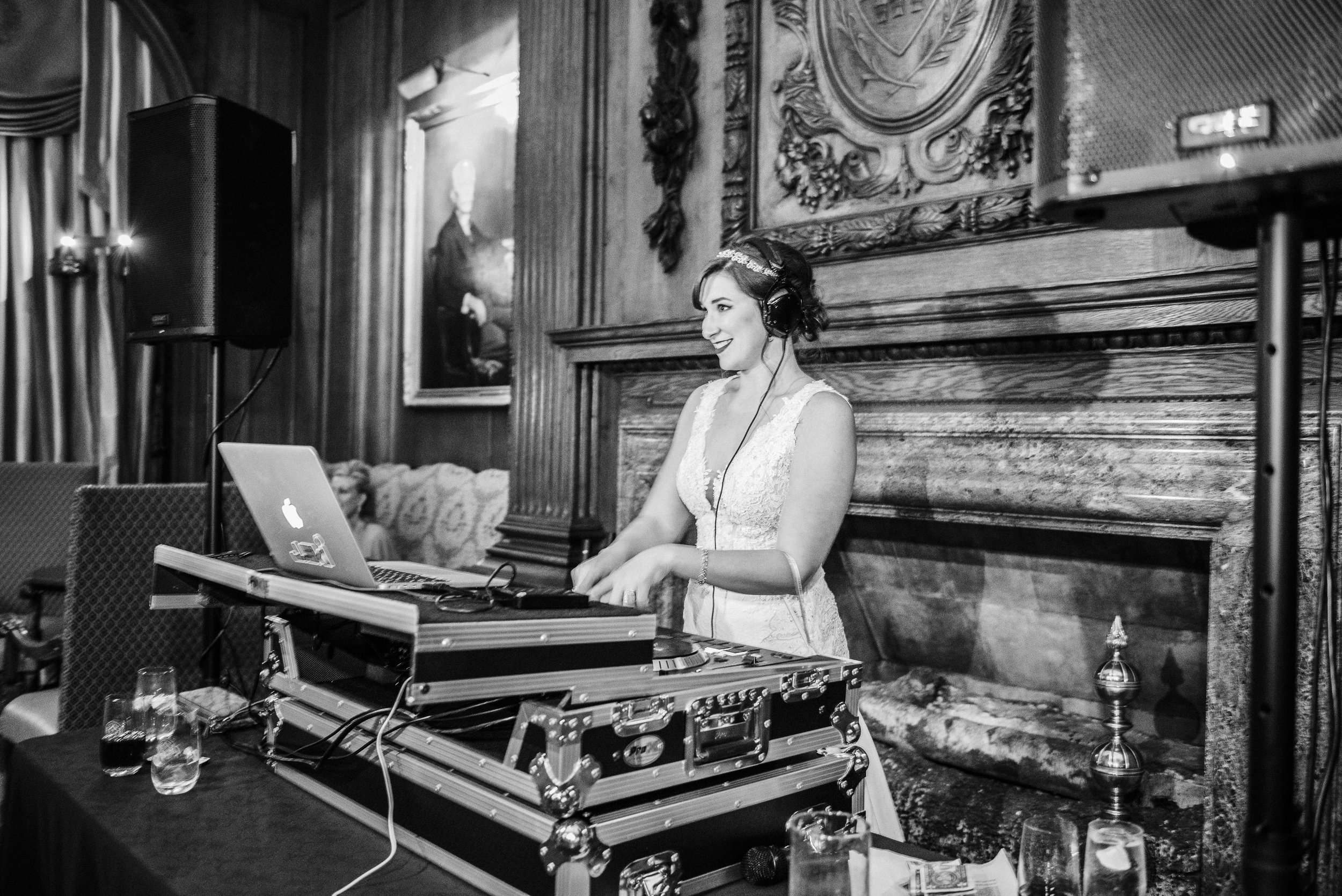 Ethical Weddings
Sandrachile
fun wedding photography, ethical wedding, Elopement weddings, pittsburgh alternative photography, wedding photography, wedding pittsburgh sandrachile, pittsburgh photography, fun photographer, elopement photographer, wedding pittsburgh, fun weddings, pittsburgh wedding, ethical wedding pittsburgh
Comment