Sarah+Donnie Strip District Party
Every wedding I document is like a child.
They are all so different but each of them is my favorite one, in their own perfect, individual way.
Sarah and Donnie's day wasn't any exception...
They met in college, studying at Penn State, and had a relationship for the last decade. On their tenth anniversary Donnie finally put a ring on it, and the awaited event took place at the end of August.
When I met Sarah and Donnie for their engagement pictures I asked them why they were getting married, why now? I usually ask the same question to all couples, especially when they have been living together for a while, to learn more about their motivations and to know where they stand.
Both harmoniously answered "Because we want to have one last fun and memorable party, before life starts to happen, and we can't party like this anymore".
So it was clear, these party animals needed one last fun night, and it was exactly what they got.
It was a hot and humid day, but it didn't matter, everybody was so enamored with the idea of Donnie and Sarah finally getting hitched that everyone was cooperative and helpful, regardless of the heat. So thank you to the glistening wedding party, who despite the heat, was always there for my picture requests, and to Sarah's mom, who is the sweetest most hipster mom any photographer can wish for, and thank you to all the party animal guests who danced non stop, regardless of my presence.
Thanks Sarah and Donnie for hiring me. I wish you a life of intense happiness to match the candid, fun, wild, and romantic passion for living you have within!
Enjoy the highlights of this fun filled day :D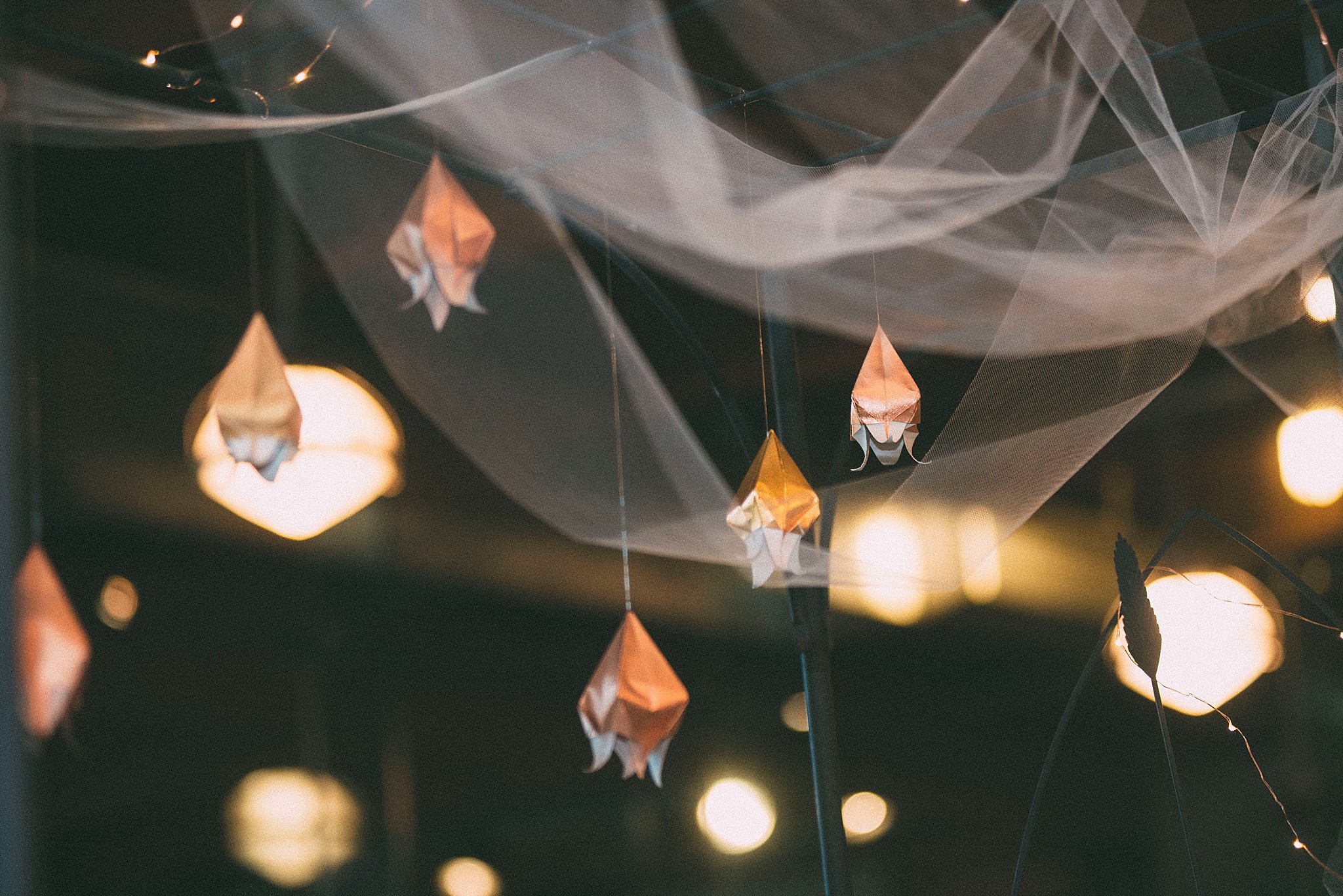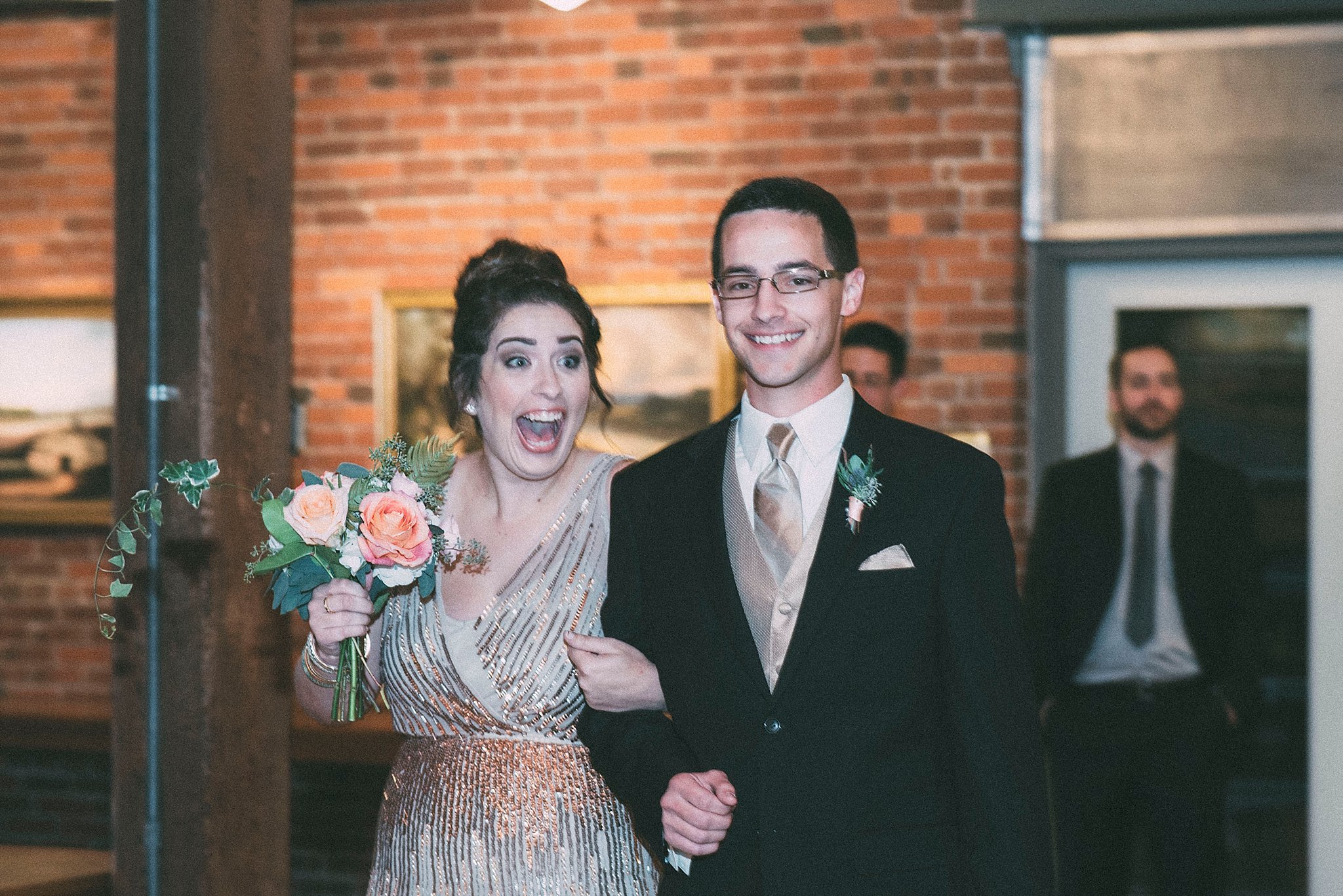 Special acknowledgement: Thank you to Caroline Moore, photographer, speaker, and author.
For her invaluable help, friendship, and badass presence as a second shooter.