Pittsburgh Engagement
What is your favorite Pittsburgh place?
My favorite Pittsburgh place, without a doubt, is:
Randyland!!!
It's not a mystery that I am in love of colorful displays, and Randyland has two colorful things: the house itself (an amazing display of talent and creativity), and the bright spunky, vivacious personality of his owner Randy, whom I adore.
Since the first day I set foot in that place, my heart started sunk in emotion, and I secretly wished I met the perfect couple that would allow me to photograph them there. And I did.
Say hello to: Don & Sarah
the most AMAZING couple in the entire galaxy, and watch the highlights of their engagement photography session in this palace of color...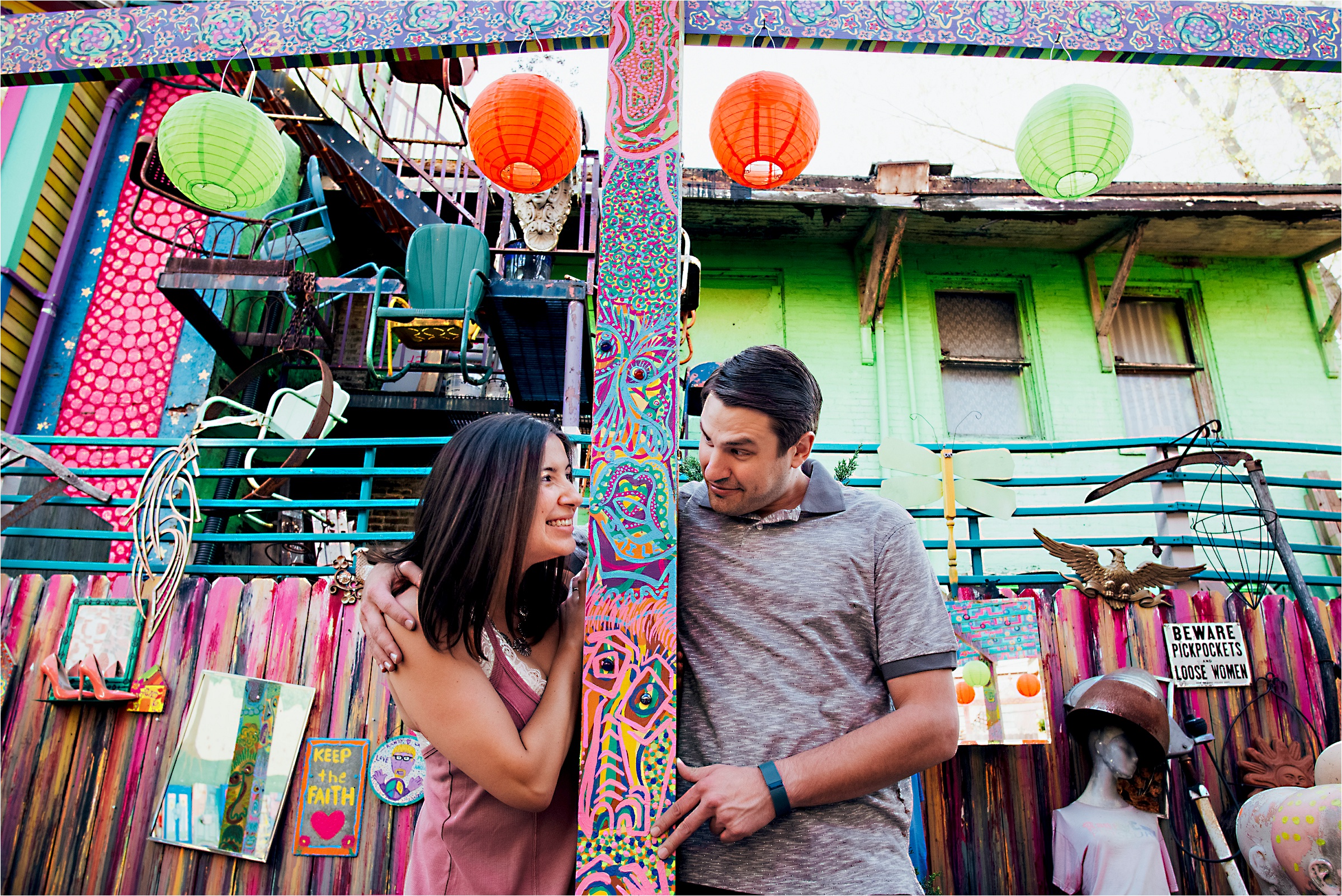 Thank you guys, for sharing such a beautiful fun time with me. You are truly the best I could have asked for, and I can't wait to photograph your wedding :)
And thank you Randy, for your generosity to let us use your house, but specially for allowing us to get to know you more.