Engagement Hooversville PA
Hooversville is this itsy bitsy town, lost in the middle of rural Pennsylvania. It happens to be my husband's hometown and one of the first places I ever saw when I landed in America. Right behind his parents house, there is a field where year round, the sun shines with the most golden tones, and I have wanted to take pictures there for as long as I can remember.
My photographic dream finally came a reality this past weekend, with the beautiful Katie and the adorably sweet Zach.

Katie is the sweetest bride you'll ever know. A simple look at her, and you'll realize she is caring, sweet, generous, and a heart warming person.
Her and I have one thing in common: We both love tequila.
+
Zach is a sensitive honest man. He is very VERY in love of Katie and I can tell for the way he looks at her in the pictures. Him and I also have something in common: He has a pet bunny (and if you look at my logo here, you know my kriptonite are bunnies)
This beautiful (model material) young couple also share something else with me: they have a long distance relationship.
It might not be as big of a distance as the relationship that brought me to America, but they have a love that survives between California and Pennsylvania and in this day and age, that right there is gold.
I am excited to present you with the result of rural sights, and mucho love.
Enjoy! <3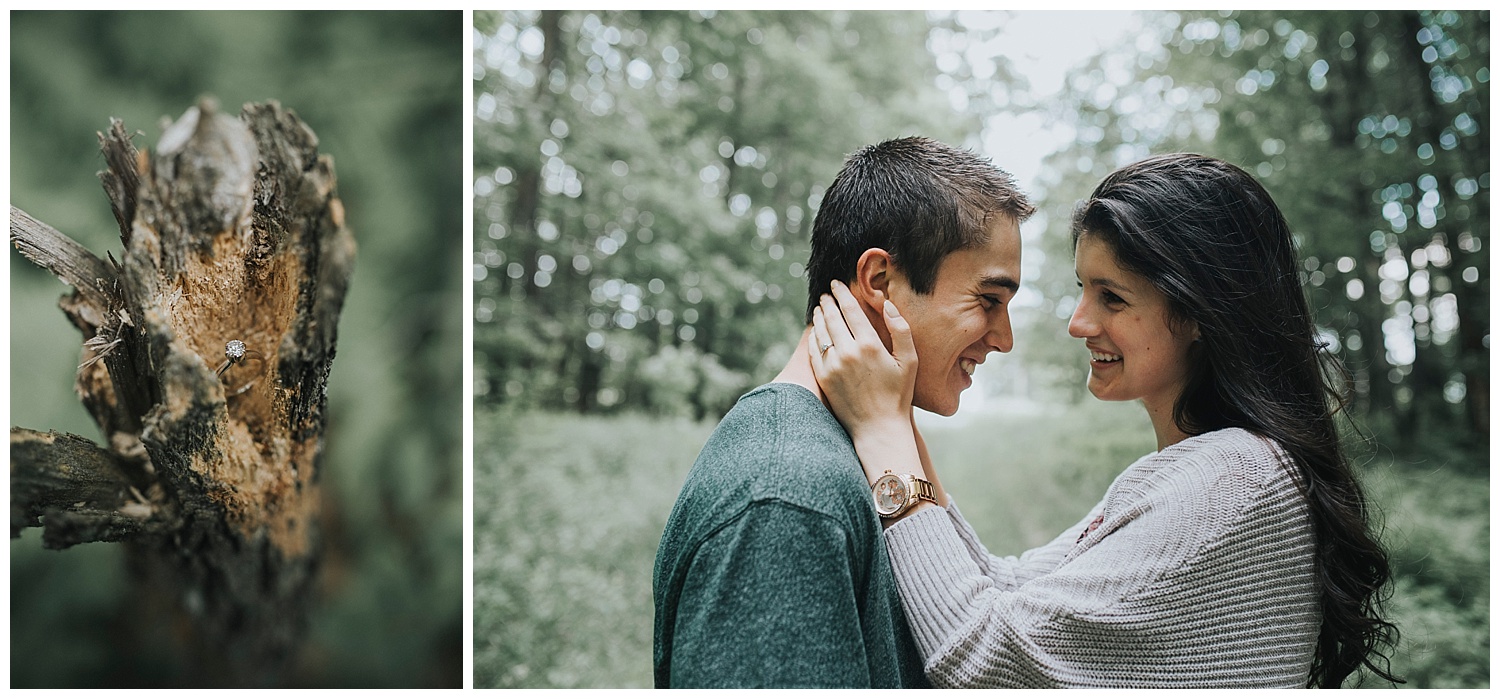 ... and when we finished, and I was on my way back, I ran into this rainbow :)